Back
Utility Wildfire Risk Management
Informed decision making for Fire Resiliency.
Leverage your LiDAR, Satellite and REmote sensing data to fit your objectives.
In our changing climate, electrical utilities face unprecedented challenges and have been experiencing their largest asset losses ever due to wildfires.
At Forsite we are at the forefront of mitigating utility wildfire risk through a collaborative effort with service providers. Our team of specialists has been working hard, developing innovative wildfire risk mitigation processes and tools to support utility planning and decision-making, including:
We are committed to supporting our partners as they fulfill their crucial roles in electricity supply and safeguarding the communities they operate in. We tailor our methods and approaches to best suit our clients' needs, please contact us for more information.
Forsite's forestry knowledge and expertise applied to leverage your LiDAR, satellite and remote sensing data.
Forsite is uniquely positioned to help clients use individual tree metrics to understand the composition, health, and geolocation of their vegetation asset base. Forsite has years of experience creating millions of acres of vegetation inventories. These analyses catalog green assets in order to plan vegetation maintenance based on risk & hazard and provide the foundation for projecting growth by species into the future; highlighting "fast-growers" that will become issues in subsequent maintenance cycles and allowing clients to proactively plan mitigation efforts.
Wildfire Risk Management Plans and Support Analyses
Forsite conducts a robust risk assessment process, which is tailored after the ISO 31000:2018 Risk Management Process, and represents an ongoing exercise of wildfire risk understanding and response. Forsite's initial assessment process establishes a baseline from which utilities can iteratively implement mitigation measures as the understanding of the risks improves, as mitigation measures are undertaken and assessed, and as additional and/or improved information becomes available.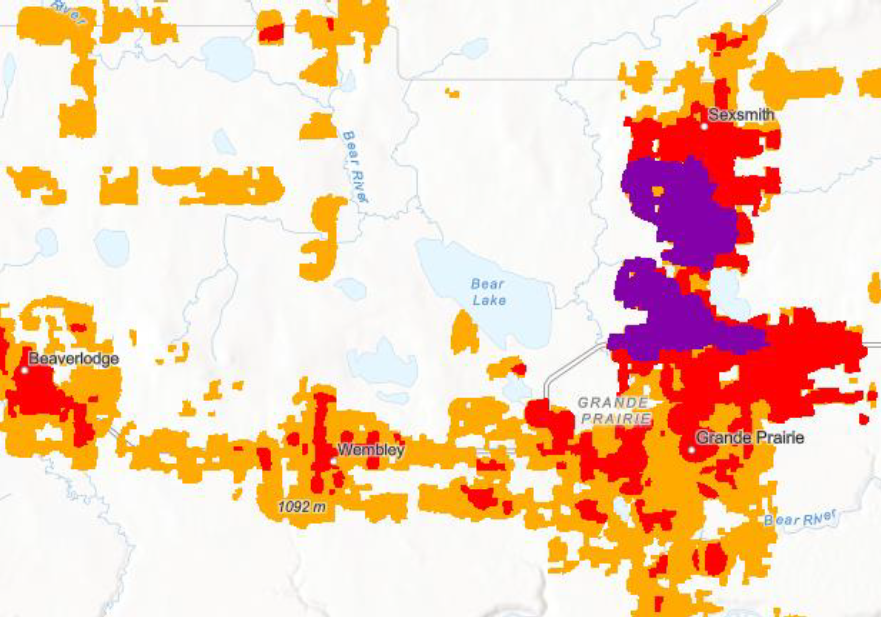 Our wildfire risk assessment process includes four key phases:
Risk Identification – Identifying wildfire risk as it pertains to the company's infrastructure and operations,
Risk Analysis – Analyzing the wildfire risk components to understand the nature of the risk and how it could be mitigated,
Risk Evaluation – Evaluating the results of the risk analysis to assist with risk mitigation priorities such as whether risk treatment options should be undertaken, and
Identify Management Strategies – Determining the most appropriate treatment options.
Wildfire Situational Awareness Tools
Forsite uses the exceptional and extensive experience of our wildfire behaviour and fire weather specialists to design wildfire situational awareness tools tailored to the specific needs of our clients, decisions that need to be supported and the overall risk environment in which they operate. Some of our solutions for clients include:
Conducting daily analysis of forecast fire weather and linking fire weather information with decision-making processes for utility operations,
Compiling daily weather and fire behaviour potential updates via webapp systems that link to operational decision-making thresholds,
Building decision-support platforms to enable operations teams to effectively assess wildfire risk for today and into the forecasted future to plan for mitigation actions, including:

Dynamically modelling wildfire potential daily using forecasted weather
Assessing wildfire impact potential through GIS analysis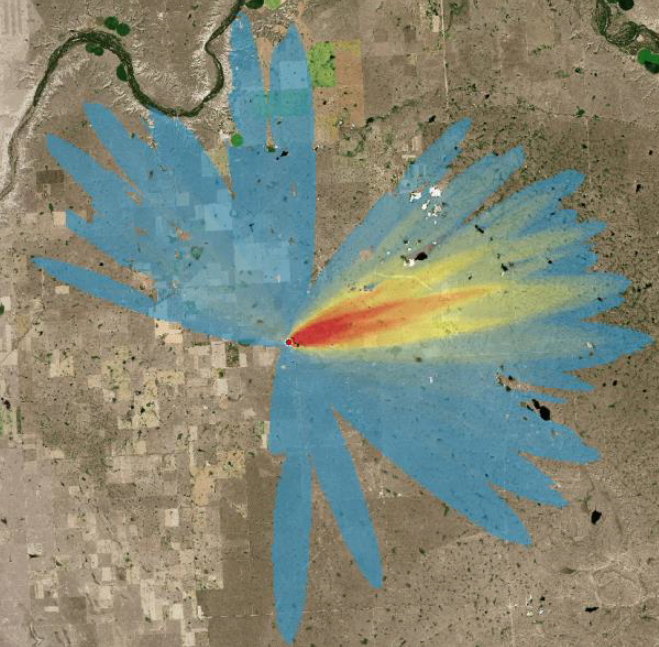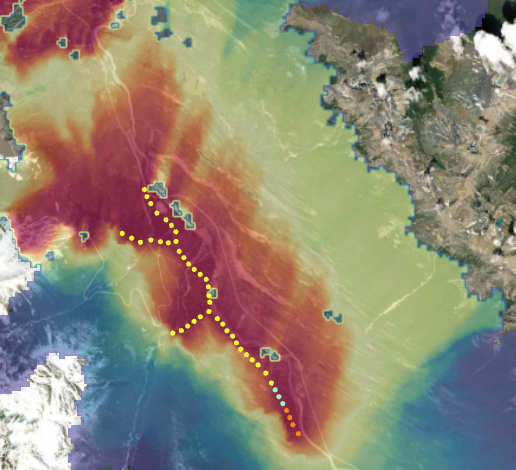 Analysis of Wildfire Risk both to and from Utility Infrastructure and Operations
Understanding wildfire risk requires expertise in fire weather, fuels and fire behaviour dynamics. Our team of specialists work with your utility specialists to combine our understanding of wildfire with your expertise in utility services and operations. Tools we use to identify and analyze wildfire risk include:
Historic weather analysis to understand annual and seasonal weather dynamics that influence wildfire risk,
Wildfire spread modelling to incorporate directional components of wildfire risk, including:

Burn likelihood modelling and value and asset vulnerability assessments.

We can also conduct wildfire behaviour potential analysis without needing to model spread for appropriate circumstances,
Ignition Point Risk mapping – identifying areas from which the most impactful wildfires can start, spread and impact surrounding values,
High Risk Fire Area mapping – identifying areas that have the highest impact potential from any or all wildfire ignitions generated from utility infrastructure or operations,
Spatial analysis of historic records and conducting expert knowledge elicitation processes, such as bow-tie and risk registers, to identify ignition cause factors from utility operations.
Blending remote sensing technology and cutting-edge wildfire science
We help clients reduce risk of wildfire both from and to infrastructure by delivering high resolution fuels mapping services to prioritise mitigation methods in critical ignition locations.
Our Advanced Vegetation Analysis and TreeID tools use remote sensing data to closely review individual trees and identify high-priority areas. Our Wildfire Fuel Generator tool enables us to characterize fuels across a broader land-base to high levels of accuracy and analyze risk of wildfire hazard, spread and impacts.
To learn more about our tools, please visit the following: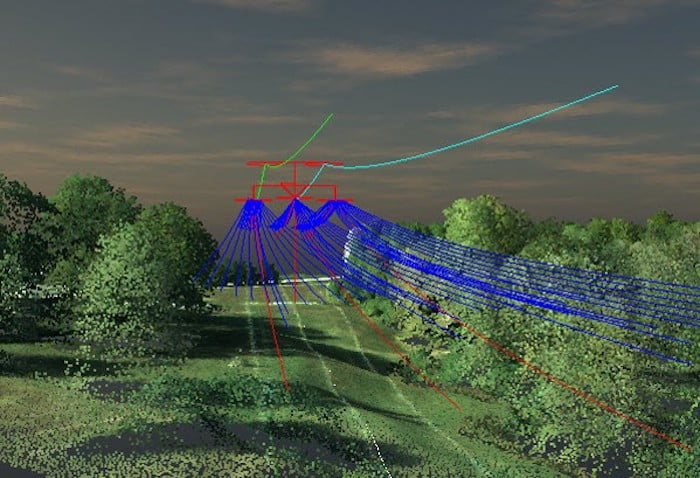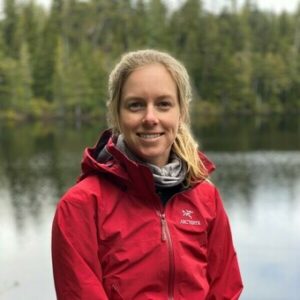 Joanna Wand
WILDFIRE RISK SPECIALIST
Forsite partners with Ember Research Services Ltd. to provide Wildland Fire Predictive Services.