Back
Forest Operations Services
Timber Development
Our specialists have in depth understanding of the forest industry and the business of harvesting logs. We know how to identify harvest opportunities, we have the tools and understanding to cut through the complexity and the technical skills to develop harvest areas. We can help companies reach their STI targets, identify all constraints at a stand level and develop blocks that comply with legal/policy requirements, harvest profile considerations, and community and economic objectives.
Operational Planning
Cutblock / Road development
Cruising & Appraisals
Assessments & Prescriptions
Visual Impact Assessments
Riparian Assessments
Steep Slope Development
Timberland Valuations
Our clients realize the maximum value of their investment with LiDAR based operational planning
Forsite has both the operational forestry knowledge and the technology skills to ensure our clients realize maximum value from LiDAR based operational planning work. We provide efficient planning using detailed point feature information from LiDAR data combined to increase efficiency and reduce the costs of operational planning.
We calculate individual tree volumes and species identification in combination with terrain tools to design roads, stream crossings, locate cutblock boundaries based on timber values and engineering constraints and account for stream and riparian locations with a high degree of confidence and accuracy.
Engineering
Road construction is one of the biggest cost items with respect to cut block development, and even more so in steep terrain.
Level 2/3 Road Traverse
Level 2/3 Geometric Road Design
Silviculture
Effective silviculture programs are becoming increasingly important as harvest and reforestation activities shift to more challenging stands. At Forsite, we can help ensure you meet your obligations by providing either full phase silviculture activities or individual silviculture services.
Silviculture Liability, Management, Assessment & Reporting
Reforestation/Planting Supervision & Management
Government Program Management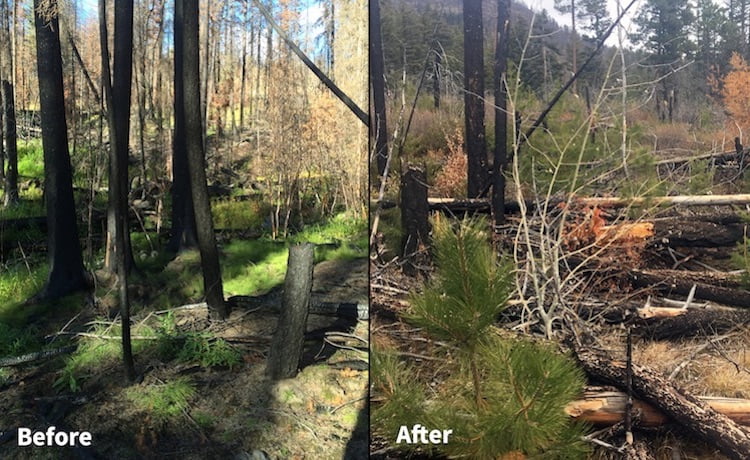 Elephant hills case study
Forsite was asked by the Province of BC to manage the silviculture activities for this fire using Forest Carbon Initiative funding. Communications were coordinated by the Thompson Rivers Natural Resources Region between all stakeholders in the area. All activities from helicopter recces, surveys, planting prescriptions, planting planning, tendering contracts to tree planters, implementing planting programs and following up with survival surveys were covered by the provincial funding.
Timber Valuations and Harvest Management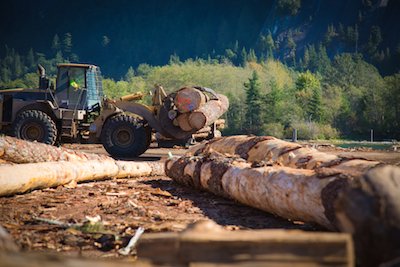 Forsite can support the valuation of timberlands through field-based reviews and/or model-based assessments of net present value (future cash flows).
Get in Touch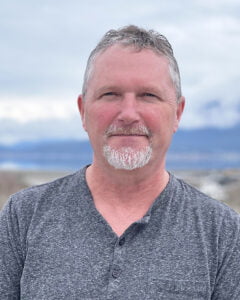 Stacey Tress, RFT
MANAGER – BC SOUTHERN INTERIOR FOREST OPERATIONS
Tel: 250-832-3366
(Ext 2207)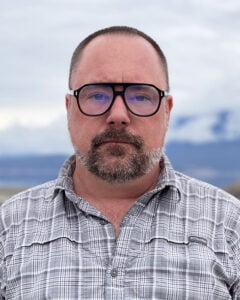 James Dawkin, RFT
MANAGER – BC NORTHERN INTERIOR FOREST OPERATIONS
Tel: 250-596-8019
(Ext 1053)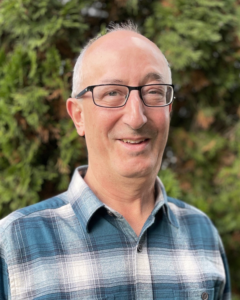 Rick Kooistra, RPF
ASSISTANT MANAGER – SILVICULTURE
BC SOUTHERN INTERIOR FOREST OPERATIONS
Tel: 250-832-3366
(Ext 2207)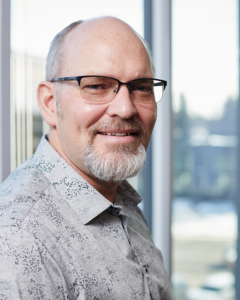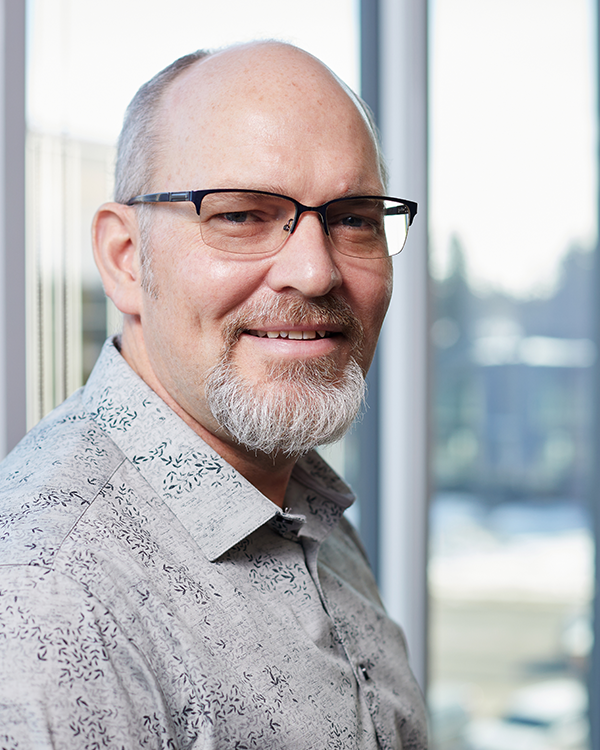 Jeremy Beal, RPF
OPERATIONS & PLANNING
MANAGER – ALBERTA
Tel: 587-487-1740 (Ext 1531)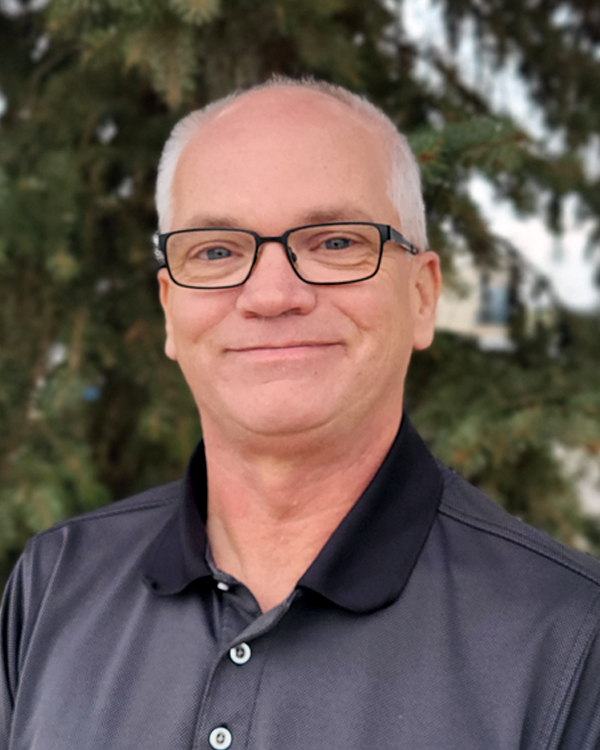 Darryl Sande, RPF
OPERATIONS MANAGER – SASKATCHEWAN
Tel: 306-953-4650 (Ext 1312)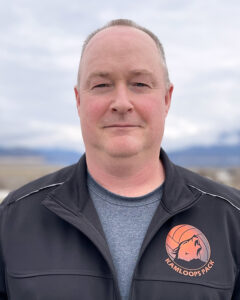 Murray Ward, RPF
ASSISTANT MANAGER – BC SOUTHERN INTERIOR
FOREST OPERATIONS & FREDERICTON
Tel: 250-372-0444 (Ext 1032)