Back
Forest Planning Services
Forest Management Planning
Forsite works with clients across Canada to develop forest management plans that meet regulatory requirements and clearly define a strategic and sustainable management direction for tenured forest areas.
Forsite provides strategic planning solutions and support for a wide range of specific problems:
Silviculture investment analysis and strategy development
Delineation of operating areas for volume based tenures
Biodiversity management strategies for old growth, patchsize, in-block retention, etc.
Risk assessments and planning (fire, forest health, watersheds/hydrology)
Visual Resource Management
At Forsite, we care about scenic values and social responsibilities – often we are judged solely on how a project looks. We also understand the dynamics and complexity of delivering wood to the mill. That is why our team of visual resource management (VRM) experts can help you to incorporate visual landscape design principles into your operational and strategic planning. We take the time to understand your needs and offer support every step of the way.
Climate Change Risk Assessments
The potential influence of climate change on forest and natural resource management is a pre-eminent challenge of our day. An effective response to these risks needs to involve 1) deciphering of climate predictions, 2) understanding potential impact on land and natural resources and 3) development of mitigation or adaptation strategies.
We offer a number of risk assessment services:
Climate change risk assessment
Climate change strategies for organizations
Mitigation or adaptation strategies Contact us to learn more about this work and past projects we've undertaken.
Get in Touch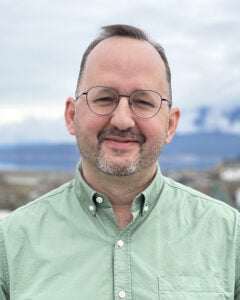 Randy Spyksma, RPF
SENIOR PLANNING FORESTER
assistant manager – BC rmt
Tel: 250-804-6305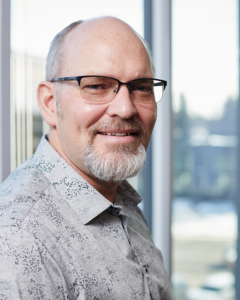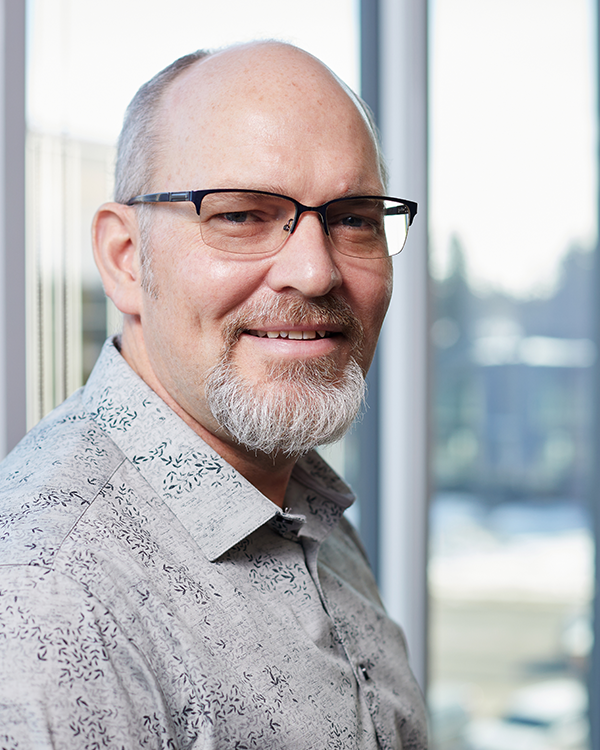 Jeremy Beal, RPF
PLANNING FORESTER
Manager – aLBERTA
Tel: 587-487-1740 (Ext 1531)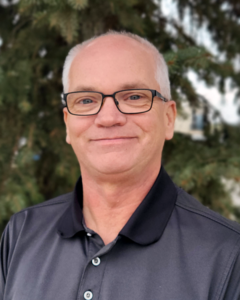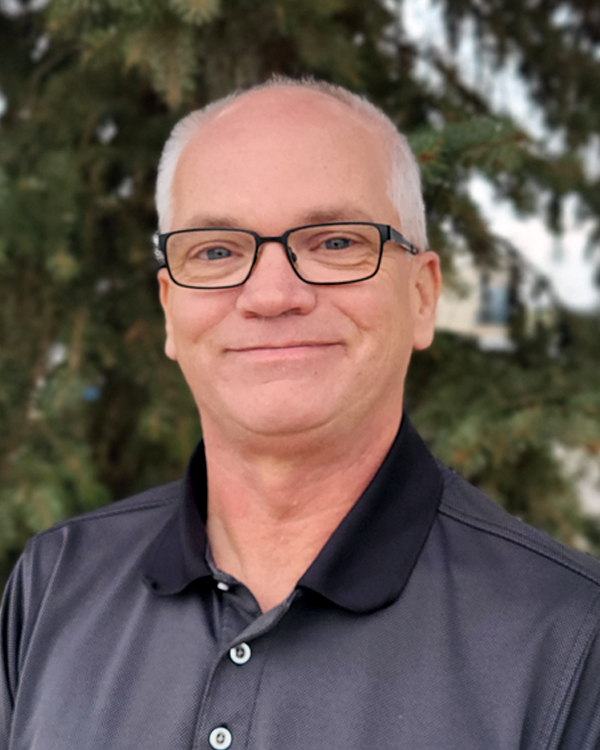 Darryl Sande, RPF
OPERATIONS MANAGER
SASKATCHEWAN
Tel: 306-953-4650 (Ext 1312)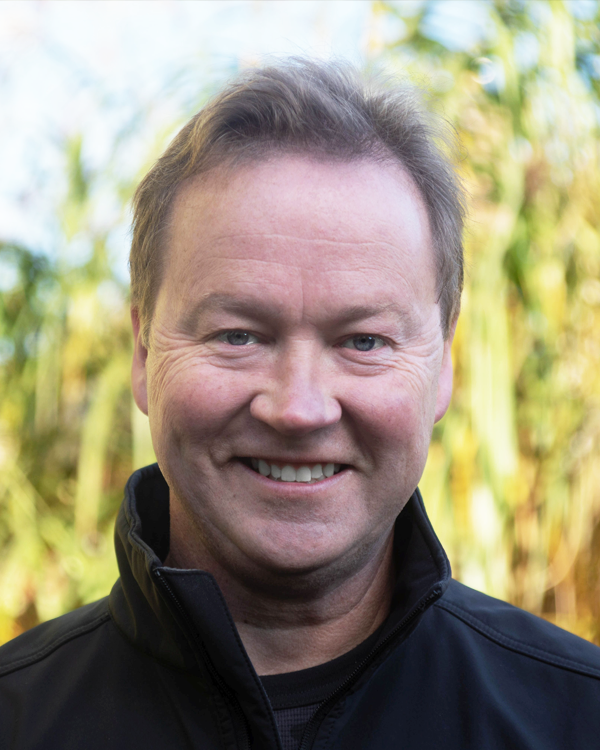 Craig Robinson, RPF
RESOURCE ANALYSIS
ONTARIO
Tel: 855-296-3366 (Ext 1661)