Back
Forest Analysis Services
Forest Estate Modeling
Forsite uses forest estate models such as PatchworksTM to analyze timber/fiber supply scenarios for large landscapes over hundreds of years. The application of these tools helps our clients understand:
Sustainable harvest rates and/or tradeoffs between short and long term harvest levels
Impacts resulting from alternative management approaches
Harvest profiles (log size, species mix, haul distances, harvest systems, etc) and delivered wood costs
Optimal strategies for harvesting, reserves, or investment in forest lands
Strategic timber and fiber supply considerations
Growth & Yield – Models and Empirical Curve Development
Forsite can support the development of empirical yield curves from plot data using statistical modeling techniques. This includes assessment of data for outliers, curve fitting, and statistics development. Forsite also has extensive experience with the application of existing growth and yield models.
TASS / TIPSY and VDYP (BC)
GYPSY and MGM (Boreal Models)
MIST (Ontario)
FVS (USA, ON, BC)
Land Base Constraints Reporting
Understanding the state of the forest and how it relates to requirements for non-timber values is critical to operational forest planning. Forsite has developed detailed, automated processes for annual reporting against commitments such as watershed disturbance (ECA), wildlife habitat requirements, visual impacts, etc.
LiDAR & remote Sensing Analysis
At Forsite, we use state-of-the-art remote sensing analysis techniques as tools for developing and implementing innovative solutions individually tailored to meet the needs of our clients. We regularly use LiDAR, satellite, and drone imagery products to help out clients make better decisions, faster. Examples of projects include:
Harvest block and retention mapping
Burn severity mapping / fire boundary mapping
Analysis of forest health conditions and tree vigor
Assessment of land base attributes (slope, aspect, elevation, wetness index, slope position, etc.)
Extraction of linear features (roads, seismic lines, etc.) with assessment of vegetation heights
Predictive Ecosystem Mapping
Mapping of valued plant communities (caribou lichen forage, berry picking sites, etc.)
Watershed delineation
Cumulative effects mapping
Climate Vulnerability & Carbon
As the climate changes, forest managers need to adapt practices to reduce risks to assets and plans. By evaluating vulnerabilities in a structured way, adaptive measures can be put in place. For example, larger culverts to address higher peak flows, planting drought resistant seedlings, using climate-based seed transfer guidelines, or planting increased species diversity. Some certification programs now require climate vulnerability assessments to be completed to support sustainable forest management outcomes.
Sustainably managed forests produce renewable products while also storing carbon and making the forest less susceptible to future losses. Understanding forest carbon dynamics and outcomes for different forest management approaches is important in strategic planning, carbon accounting, and offset quantification. Using the Carbon Budget Model of the Canadian Forest Sector (CBM-CFS3), combined with existing timber supply information, Forsite can quantify carbon trends and management implications for your forest management area.
Economic Analysis
Understanding the economic implications of resource management decisions is critical to sound forest management. Forsite has extensive experience with Timber and Land Valuations to support the sale of timber, land, or forest tenures. We also bring economic considerations into may of our forest analysis projects to ensure realistic outcomes and a full appreciation of the questions being asked. This can include timber values, log costs, haul cycle times, etc.
Get in Touch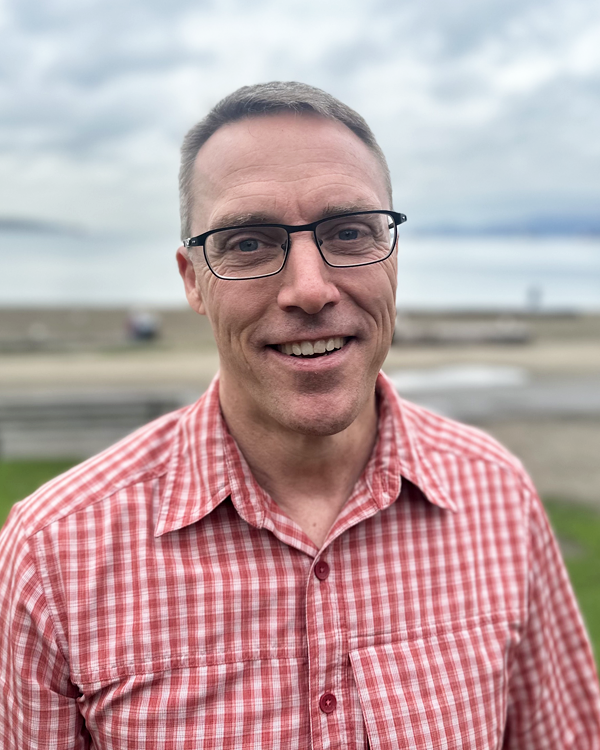 Cam Brown, RPF
STRATEGIC PLANNING FORESTER
Tel: 250-832-3366 (Ext 2220)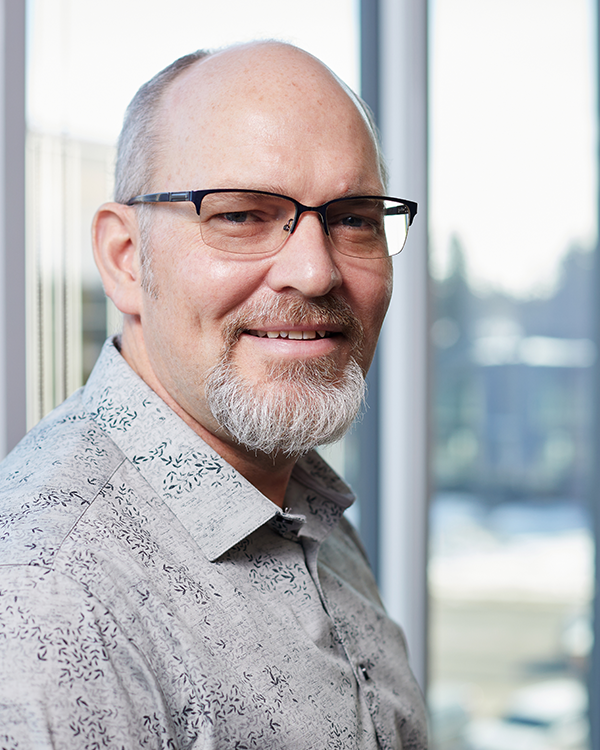 Jeremy Beal, RPF
PLANNING FORESTER
ALBERTA
Tel: 587-487-1740 (Ext 1531)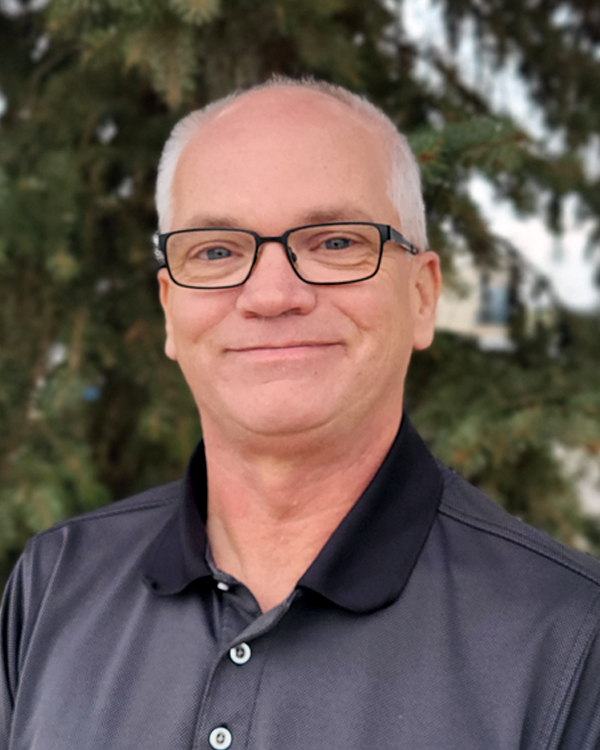 Darryl Sande, RPF
OPERATIONS MANAGER
SASKATCHEWAN
Tel: 306-953-4650 (Ext 1312)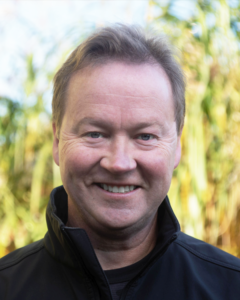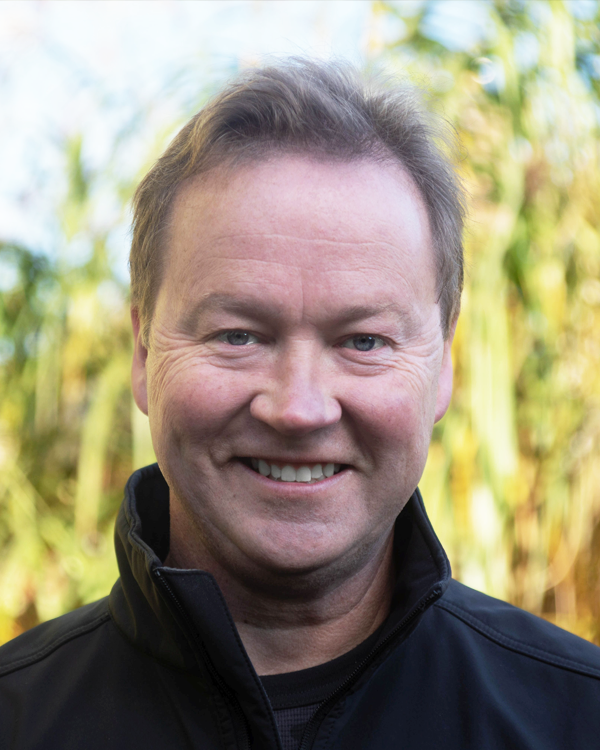 Craig Robinson, RPF
RESOURCE ANALYSIS
ONTARIO
Tel: 855-296-3366 (Ext 1661)