Back
Careers
Grow with Us
If you have a strong passion for forestry and would like to be part of a professional, fun, and exciting team with opportunities for growth using the latest in forest technology, then Forsite may be the company for you.
In addition to a challenging and rewarding work environment, Forsite provides flexible schedules, competitive wages, a solid benefits package, supported professional development, and a company matched pension program.
Commitment to Diversity, Equity & Inclusion
Our business is our people and we value fostering and sustaining an environment of diversity & inclusion at Forsite where everyone can reach their full potential.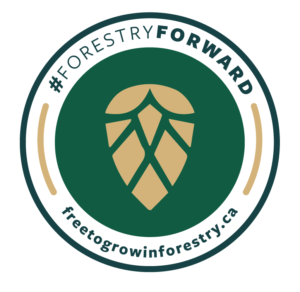 Meet RPF Sarah, Senior Development Specialist
Meet RPF Colin, Senior Silviculture Specialist
Meet RPF Geoff, Photo Interpretation Lead
Meet Jazlyn, Student Forest Technician
Meet Kylee, Student & Jr LiDAR Analyst
For more information
Questions?
Tel: 250-832-3366 (Ext 2235)
Meet Some of Our Clients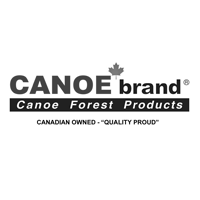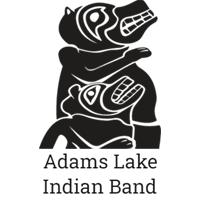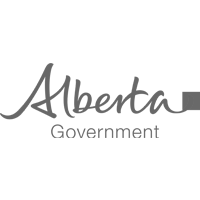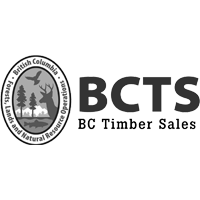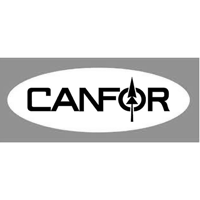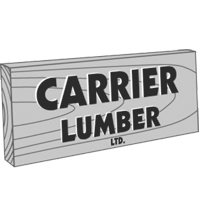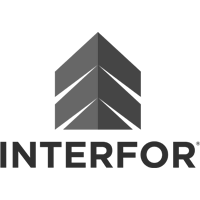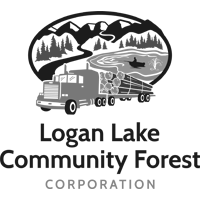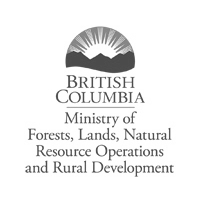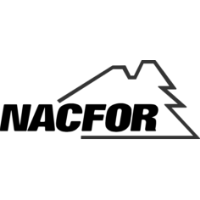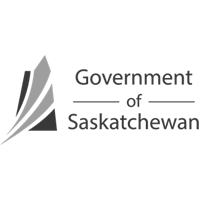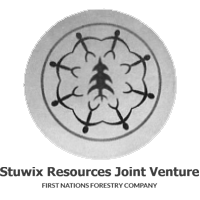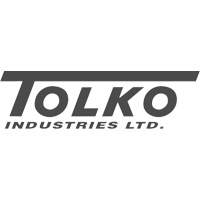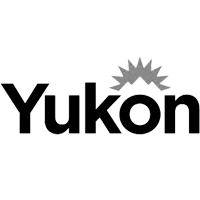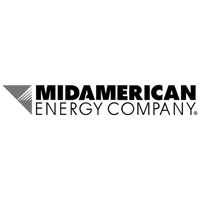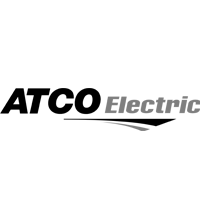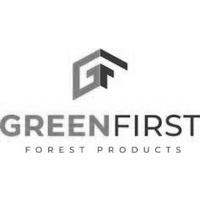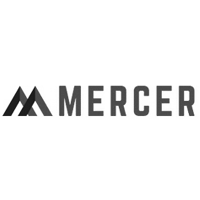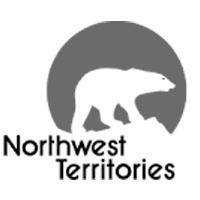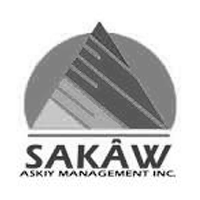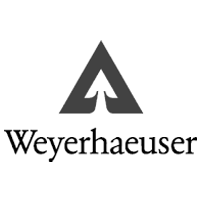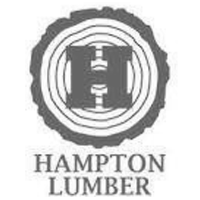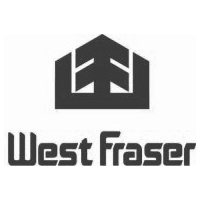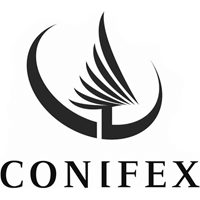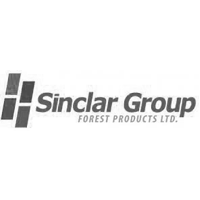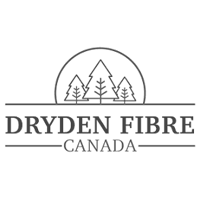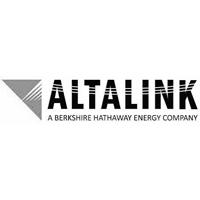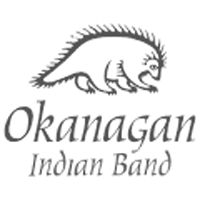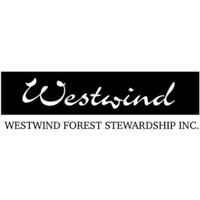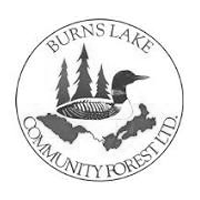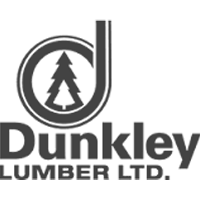 Our Mission
At Forsite we will excel by being a flexible, adaptable, people oriented business that grows and profits by creating value for our customers and opportunities for our employees.
We will apply our skills, knowledge and technologies to be the best forest management company.