Commitment to Diversity, Equity & Inclusion
Our business is our people. We value fostering and sustaining an environment of diversity & inclusion at Forsite where everyone can reach their full potential.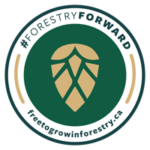 Back
Workplace Safety
Forsite is committed to providing a safe work environment for our staff. Forsite has been SAFE certified with the BC Forest Safety Council since 2007, COR safety certified by the Alberta Government in partnership with the Alberta Safety Council since 2018, and COR certified with the Saskatchewan Construction Safety Association since 2021.
This process includes development of a full corporate safety plan, assessments of workplace hazards, and development of related procedures. Employees are empowered to manage their safety situation, reporting any safety concerns to their manager and the Joint Occupational Health and Safety Committee for immediate attention. Safety concerns, near misses or incidents are tracked and managed to ensure resolution and an overall reduction in safety challenges.
Our Safety Partners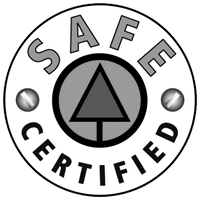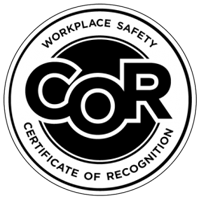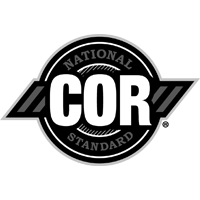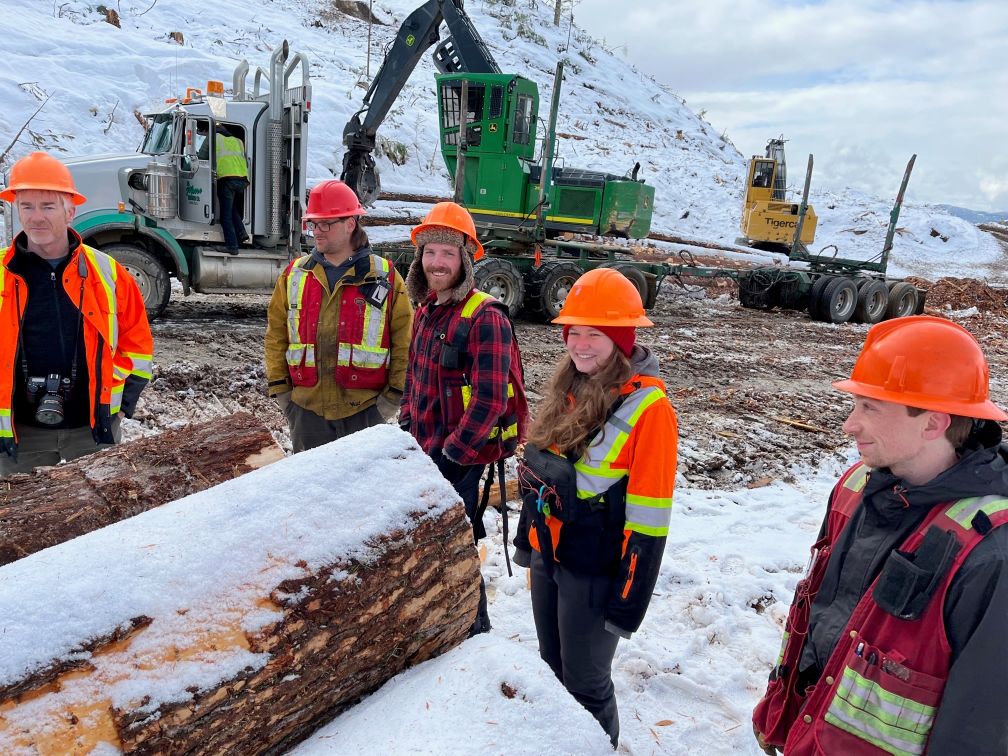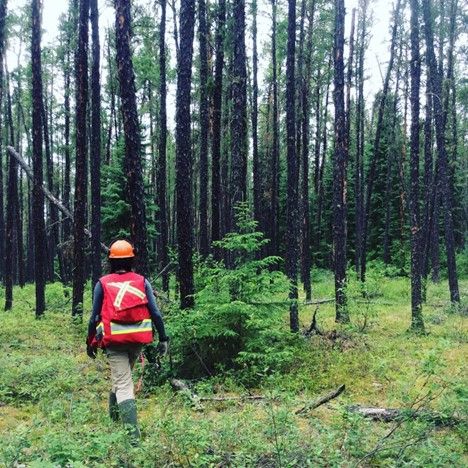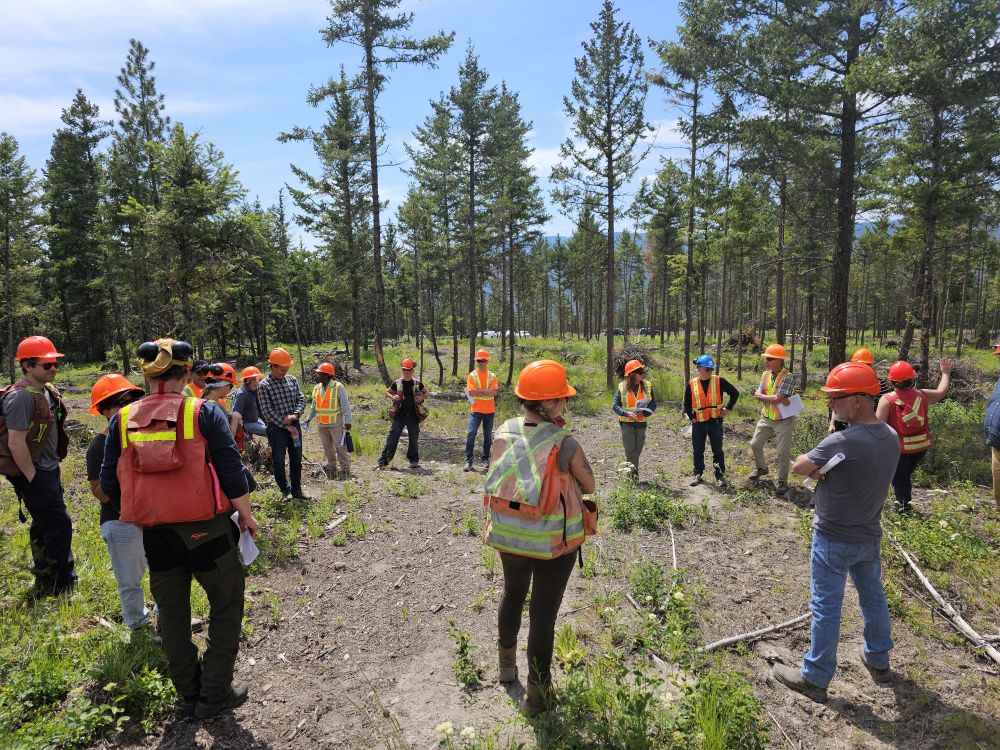 Meet Some of Our Clients