Back
Data Management Services
GIS and Mapping
Use GIS and mapping to communicate your plan and support your operations. Effective spatial data management, mapping and analysis can provide meaningful support to your organizations' goals. Forsite has staff across Western Canada that are focused on the use of spatial data mapping and analysis tools to support our clients' success. From effective maps to complex spatial analysis routines and custom software, our expertise can help you get at the information you need to be successful.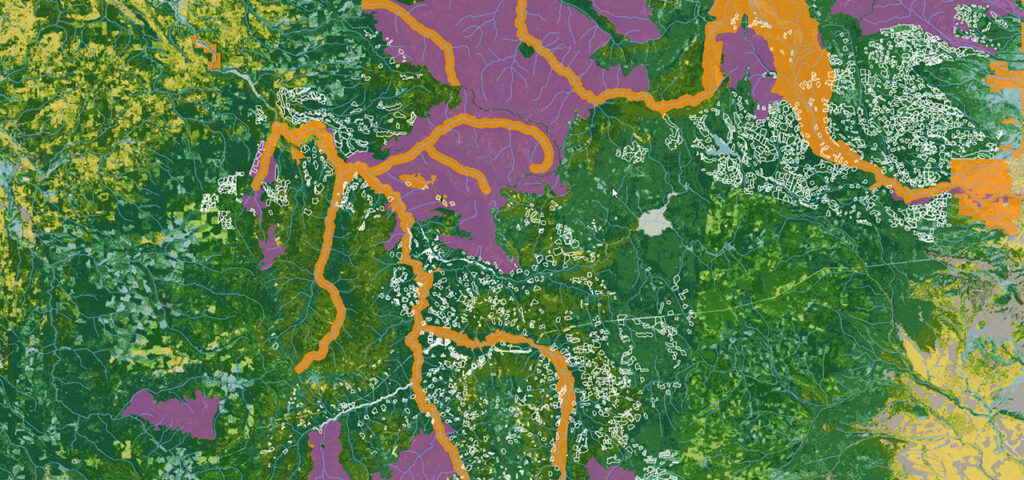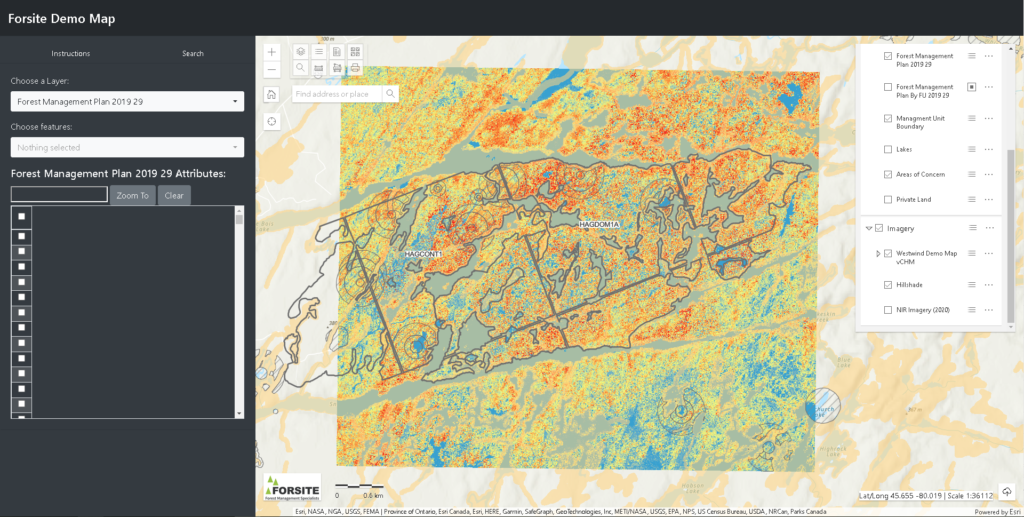 Data Management and Hosting
Information is important to you and your business. Getting access to the information you need is critical. Forsite provides data hosting services to support forest and land management clients. From custom databases and specific web mapping applications to integrated custom or off-the-shelf applications, we can support your organization through data hosting and management services.
E-submissions using ezilink™
Forsite is a leader in delivering services to help meet government reporting requirements. We offer clear per submission rates and our professional team will facilitate in efficiently processing submissions for permitting, reforestation or other purposes.
Web Mapping
We provide cutting edge web-mapping data services in support of on-off project-based web-mapping. Web mapping tools support data mining, creation of basic maps and the viewing of your data with a variety of background data sources including imagery.
Subscriptions and Software
We can create custom databases or can enhance your ongoing subscription-based services to support both your internal and external access to spatial data and maps.
LiDAR Products & Imagery Acquisition
Forsite's experience with coordinating LiDAR and imagery acquisition projects and our expertise in working with these data sources will help ensure maximum value from your LiDAR or imagery investment.
As LiDAR and/or imagery acquisition managers, we:
Provide general LiDAR and imagery-related information and support
Assist in identifying appropriate LiDAR and imagery options to determine the optimal data acquisition specifications to meet project objectives and budget
Solicit quotes from multiple data acquisition providers to evaluate pros and cons pertaining to your individualized project
Perform independent QA/QC assessments of project deliverables to verify data specifications have been met
Operational Planning Tools for ESRI (ArcMap/Pro)
Forsite has developed custom tools for use in ESRI's GIS environments to support the layout of roads, running deflections lines, analyzing slope profiles of roads/streams/hillsides, and summarizing inventory attributes for any polygon (block) on the fly. ArcMap/Pro GIS environments are the preferred environment for planning because the planner has access to all relevant context information needed to support decision making around block and road design (e.g. imagery, forest inventory / LiDAR EFI, contours, streams, existing infrastructure, and any non-timber values mapping such as species at risk or riparian setbacks). Prior to the development of these tools planners would have to switch between ArcMap and other software to complete certain tasks. By having all the tools you need in one environment, it greatly improves efficiency.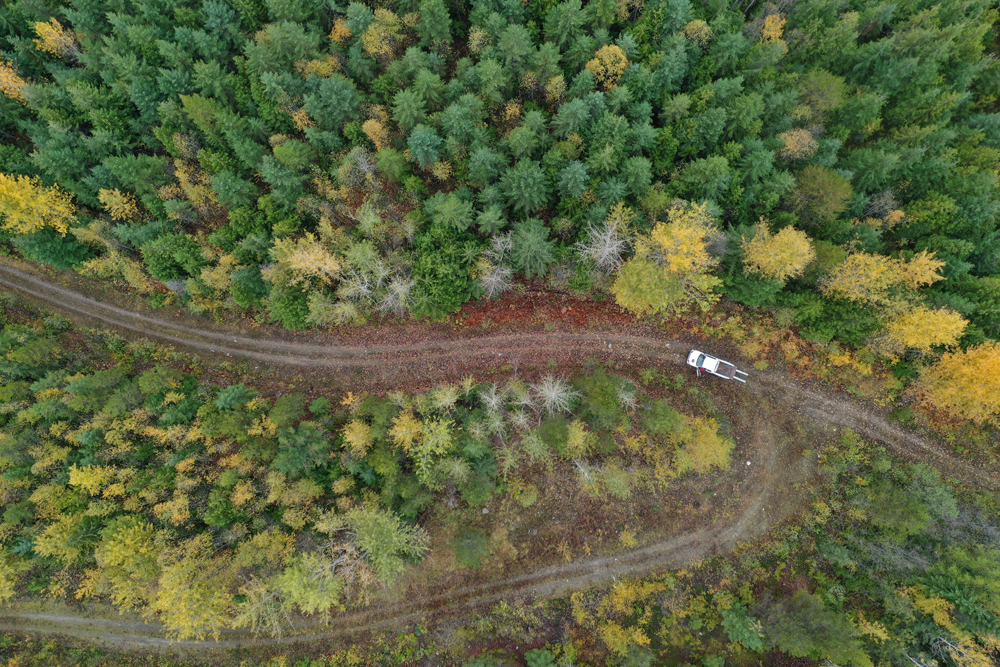 Drones
The use of drones has been integrated into many of Forsite's traditional workflows. They are improving our visibility of worksites and support more informed decisions and higher productivity. Drones are also used to gather imagery for sharing with our clients, or to support subsequent office work on a site. For example, we regularly use drones while recceing for candidate fertilization site, and the resulting imagery is used to support treatment mapping.
Drones are also used to collect 3D data on specific sites. We currently calculate chip pile and lumber volumes for several mills on a monthly basis.
Get in Touch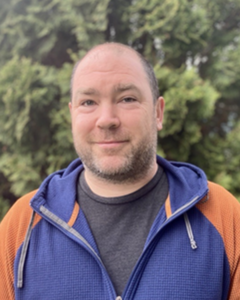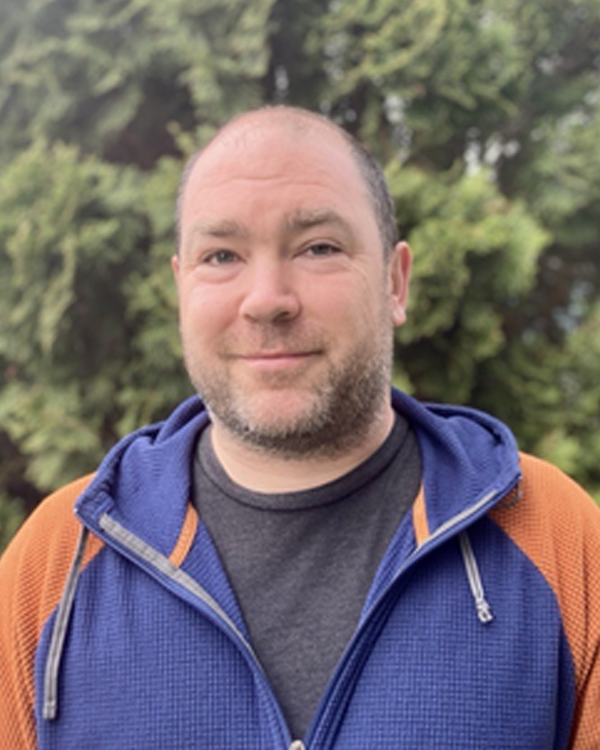 Stephen Smyrl
GIS TEAM LEAD
Tel: 250-832-3366 (Ext. 2225)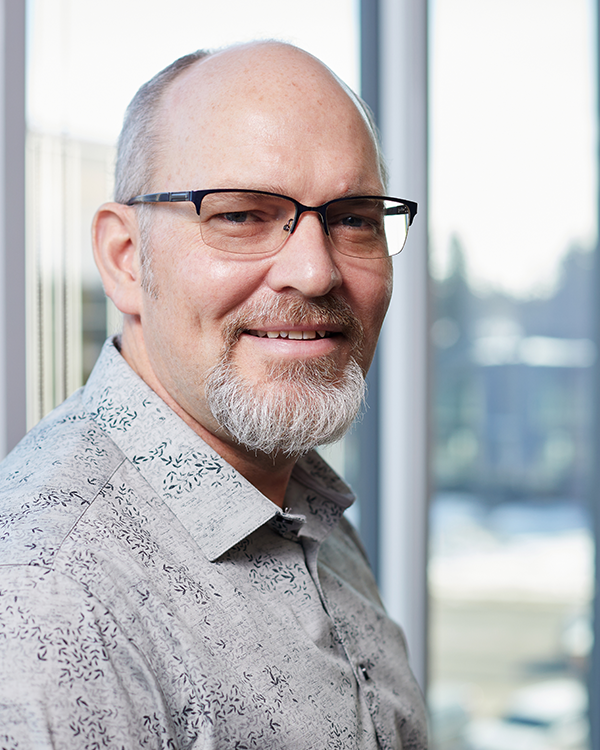 Jeremy Beal, RPF
PLANNING
FORESTER – ALBERTA
Tel: 587-487-1740 (Ext 1531)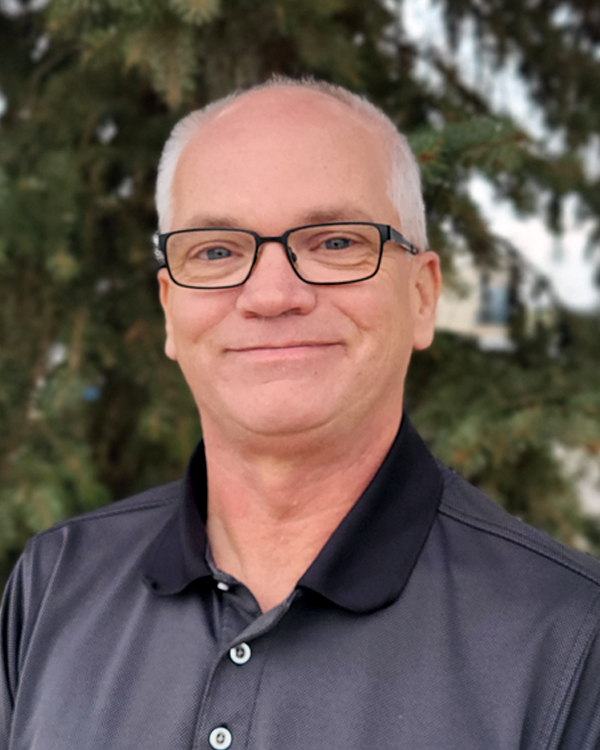 Darryl Sande, RPF
OPERATIONS MANAGER – SASKATCHEWAN
Tel: 306-953-4650 (Ext 1312)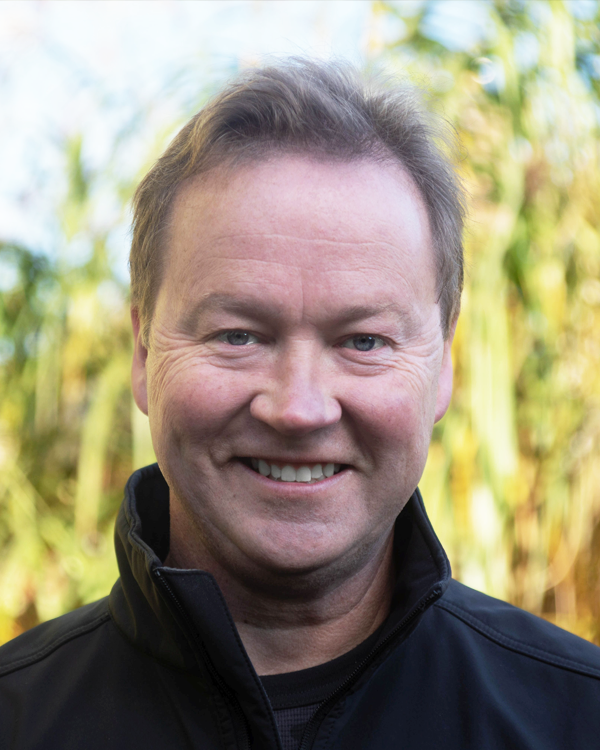 Craig Robinson, RPF
RESOURCE ANALYSIS – ONTARIO
Tel: 855-296-3366 (Ext 1661)